Your items may get split in two, but your fun will double!
The handy Splitter feature allows you to divide an item into two from the previous level, making it easier to fulfill your orders and earn rewards. If you accidentally split an item, simply click on the 'undo' button to reverse it.
You can earn Splitters through game activities like events, daily task missions, level upgrades, and more, so keep playing to increase your chances.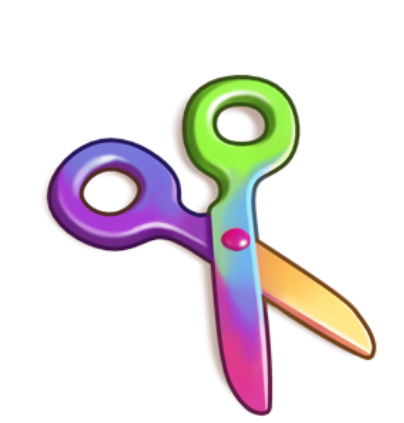 Travel Tips: If your item is still too advanced, there's no need to worry. You can use the Splitter multiple times to keep splitting it until it's at the perfect level for you to complete your order. And don't forget, your Splitter works on tools as well! 🪵
🚧Heads Up, Travelers: While this trusty Splitter is magnificent at helping you complete orders, it may not work on the unique items released during special events. We just wanted you to keep that in mind the next time something brand new comes to town!🤠
Let's make like a banana and split!